How was your weekend ? I wish I could say mine was as tranquil as above.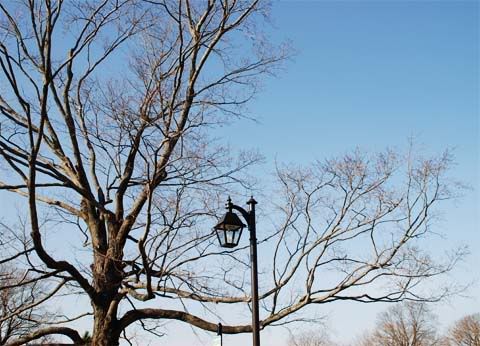 The weekend was gorgeous after a long line of cold, snowy and rainy weekends. So I went to the park with a book and tea, thinking I could plonk LS in a swing, let BS fend for herself and sit down and read this wonderful book under the shiny blue sky.
I didn't realize that everyone else in the state(?) had the exact same brilliant plan.
The park was spilling over with kids of all ages and sizes, Moms & Dads of all ages and sizes, Grandparents of all ages...ok you get the drift. So though I could drink my cups of tea, I couldn't read a single page of the book.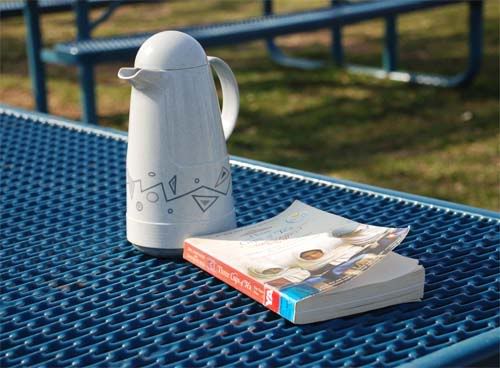 So I am still going on at the pace of reading only a couple of pages at night every day though I am itching to know how Greg Mortenson managed to open all 50 schools in Baltistan
Currently Reading:
Three Cups of Tea