"

Two years ago, I was saying as I planted seeds in the garden, "I must believe in these seeds, that they fall into the earth and grow into flowers and radishes and beans." It is a miracle to me because I do not understand it. The very fact that they use glib technical phrases does not make it any less a miracle, and a miracle we all accept. Then why not accept God's miracles?

"

-Dorothy Day (1897-1980), From Union Square to Rome, 1938

This has been a very difficult week for us. A tragic incident close to home shook our belief in mankind, in humanity, in mortals.
I do not know how to vent my anger, my frustration. I do not know how to reinstate my faith. I do not understand why people do not understand parenting is a serious task and if a parent does not do his/her job well, they can raise humans who destroy society.
The greens in my garden consoles me. And though this year I can take no credit for them, I look to them to believe God is still there to work out miracles.
My Dad did everything for the garden this year from planting to taking care. He planted
tomatoes
,
zucchini
,
carrots
and
beans
. The tomatoes are growing happily. Zucchini flowers are in plenty. The bunnies ate the beans. The carrots are still growing.
He also planted
hot peppers
and I threw together
all kinds of herbs
in a herb pot.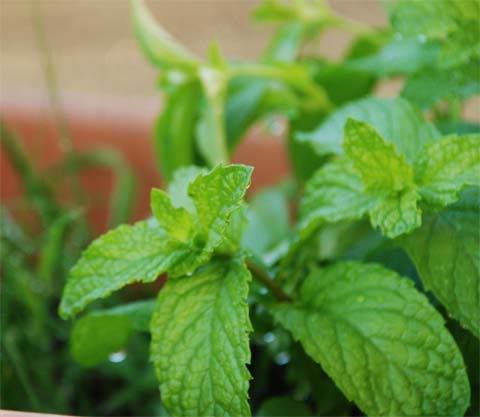 Growing
Mint
is easy. I did not know that. My neighbors have loads of mint plants. On their suggestion I dug one stem of mint into the soil and it flourished.
The herb pot with herbs I can't even recognize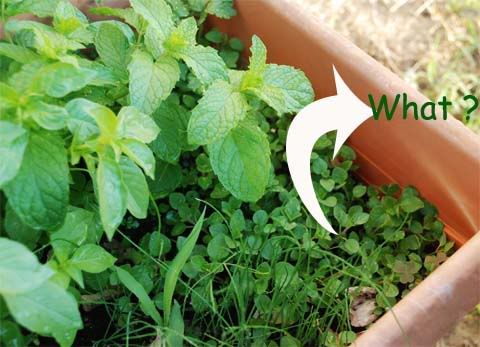 What are those ? Any idea ?
The
Hot Peppers
Zucchini, all flowers and leaves. No fruit yet.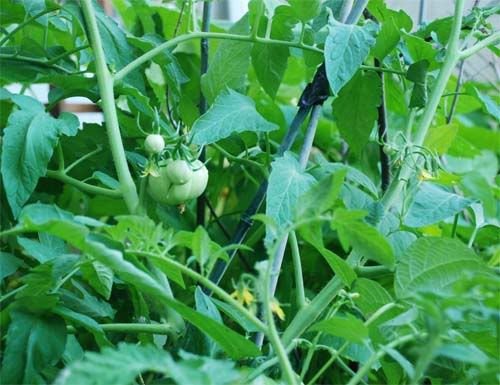 Tomatoes