W
hy is there so much discussion about
Princess Tianna's
skin color ? Do kids even care about such things in an animated character ? If so wouldn't they break their head about how Arthur looks and what a garish purple Barney is ?
I have little patience with Disney princesses though I think Snow White is cute and has a pretty hair do.
All I want to tell those girls, the princesses I mean, is
"
Whatever your skin color, body weight and height might be, can you develop a new purpose in life other than kissing a prince, or kissing anyone for that matter ? Can you do something else like maybe saving the planet or jumping around roofs a la Spiderman ? If you think all that is too hard, that is fine, let your hair down and lead a normal princess life, help Dad rule the kingdom, go study, do whatever but do not spend all your time kissing and dancing and waiting for that god damn prince.
"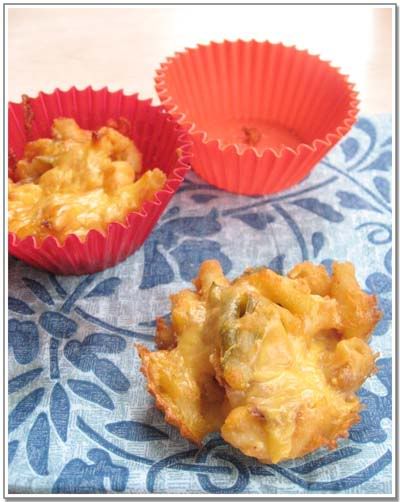 For a long time S loved
macaroni and cheese
. She wouldn't eat the authentic macaroni & cheese and so would never eat it outside home. The way she liked it was very very simple. Just cook elbow macaroni according to package directions --> put drained macaroni in a microwave safe bowl --> add enough cheese + little milk --> microwave till cheese melts --> DONE.
Gradually she moved on but still liked pasta. Pasta tossed in a little garlicky olive oil with some veggies were a favorite. Then her love was the
penne in a sun-dried tomato sauce
. Elbows were however no longer sought as much.
After a long time I brought home a
box of elbow macaroni
last week. Main intention was to introduce A to macaroni. I also got a
can of organic red kidney beans
. Why not combine the two I thought and so it was
Macaroni with red kidney beans
. S wasn't too excited to see it, but at the end she loved it enough to take for a school lunch.
I particularly thought this made a very wholesome meal with the carb, the protein, the fiber all coming together in one simple, hassle free dish.
With the remaining Pasta, I made
mini Pasta Cups
as done by
Soma@ecurry
. Mine didn't look half as cute as hers but I thought they make real cute finger foods for little ones, perfect for the 3-4 year old. Its another thing that grownups in my home loved it too. See I knew you could never guess.
Read more...






Macaroni with Kidney Beans



Boil

elbow macaroni

according to package directions. Drain the starch in cold water and toss in olive oil

Heat some

butter or olive oil

in a frying pan

Add

finely chopped onion

and fry til onion is soft. Add

finely sliced carrots

or as I did S's favorite, french cut beans.

Add some

canned red kidney beans

(rinsed in running water) and saute for a couple of minutes

Add

tomato puree

or

tomato ketchup

and kind of mash up the kidney beans

Add the macaroni and combine

Season with

salt

and

pepper

. Sprinkle a little

nutmeg powder

and mix well

Now sprinkle fair amount of

shredded cheese

on top. Put in the microwave for about 15 secs or so to melt the cheese

Serve immediately. If packing for school lunch do not melt cheese, instead use grated cheese.



Mini Pasta Cups



To make the mini Pasta Cups, combine some of the above pasta with flour and mix.

Grease lightly muffin pans or silicone cups

Spoon the pasta into the cups and put some shredded cheese on top

Bake at 375 F for 10 mins or so till cheese melts

Eat warm