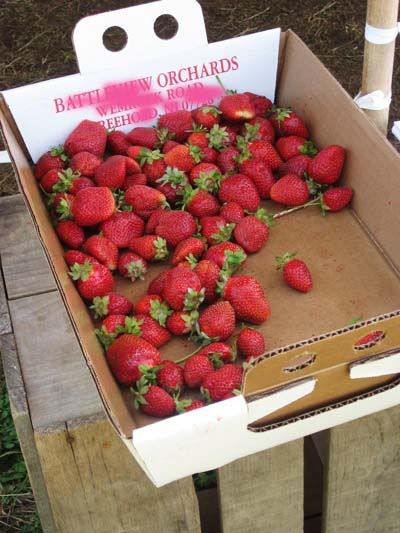 S
ummer is a difficult time. I am obsessed with the season.
Every weekend I want to go to the beach, to the park -- the one with the sprinklers, to a carnival, to the beach again.
My family thinks I have too much
energy for un-worthy
things, that two beach visits with a bawling toddler who hates car seats should have been enough to put my desires in order, that the nearby park is fun enough for the kids and that watching football is as much an outdoor activity as running around kids in a strawberry field.
I clearly think otherwise. But it is not easy to put my thoughts to reality. Weekends are times for birthday parties, get-togethers, groceries and chores. Weekdays are time for work, piano(not mine), swimming(not mine), next days lunch. Work is crazy and I don't even get time to visit my blog friends.How do I fit in summer outdoor stuff in this busy schedule ?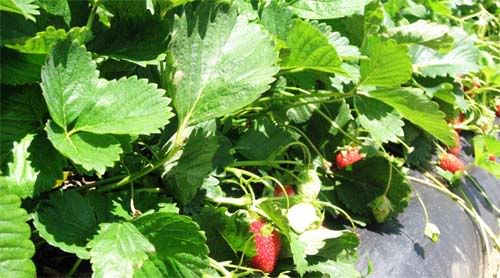 In the recent years I have learned to delegate. I have outsourced my house cleaning, occasional help to dust and vaccum. It is hard to get help here in the US but look around and you will find
affordable cleaning
, someone who might be of service. There might be an Auntie few blocks down who will make you Rotis for the week, a kindly neighbor who will sell home made idli batter, a young Spanish girl who will chop your vegetables for those extra bucks. Once in a while take their help, you not only need it, a busy Mom like you deserves it.
Last month I took a day off. I wanted to take the kids
strawberry picking
. Since weekends just weren't working, it had to be a weekday. I felt it was really important for the kiddos to know where their favorite fruit was coming from, to know that strawberries are not produced at the neighborhood grocers.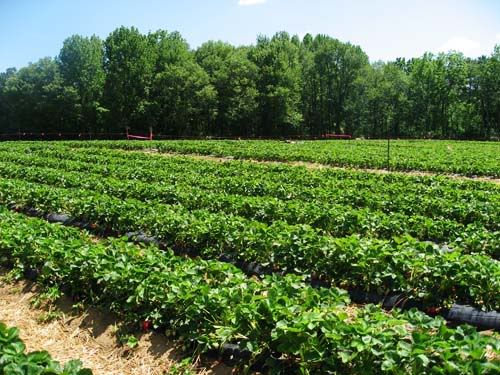 The farm is thankfully not that far and we spent a nice hour or so grazing the strawberry fields. Rows of deep green against the blue sky and the little red fruits hidden in all that green.Being close to Nature is so enchanting that I wouldn't have cared if we were picking bitter gourd and not strawberries.
The kids had loads of fun, they ate some, picked some and I just let them be, at least for this once.
Since they hadn't picked the choicest of fruits, after eating some, I froze the rest. And then one fine day, I wanted to make a
strawberry ice cream
. Ok not ice cream, but at least
a frozen yogurt.
Of course I don't have an ice cream machine. I don't have a whole lot of things. Actually the list of things I DO NOT have is way longer than the things I DO have.
But I won't fret on that, because if your upper arms are as sagzy as mine and you want to do
this
, you better make ice cream by hand. You will like the process so much that you will do it maybe once and buy Hagen Dasz by the pints. Ok, it is not all that hard, I kid.
Read more...




Follow David Leibowitz's hand made ice cream making process. This

Strawberry Frozen Yogurt

recipe is adapted from here.



Strawberry Frozen Yogurt



I have used strained whole milk yogurt but Greek yogurt which is creamier will give better result

Put

2 cups of roughly chopped strawberries

in a bowl. Sprinkle

2 tbsp of sugar

and let them sit for an hour.

In a blender add the
strawberries along with their juice,
1/2 cup of Evaporated Milk,
1/2 cup of Thick Greek Yogurt,
2 tbsp sugar.


Note

: Replace Evaporated Milk with
Condensed Milk if you want a creamier, sweeter taste.

Blend till smooth. I also strained the mix through a strainer.

Freeze and follow the hand made ice cream making process. Or use your ice cream maker.