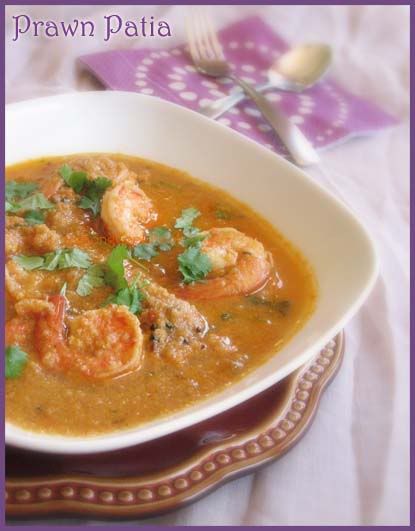 T
oday was not a day in my dysfunctional "to do list" to write a post. No, today was a day for me to wallow in self pity for the simple reason that my child has grown up and is no longer a Kindergartner and is going to Grade 1 tomorrow.
Not my fault, solely nature's, I mean the "growing up" part. But as a Mom
it is my birth right to put my hormones to full use and make a big senti deal of the whole growing up
thing. The way Moms pine about the baby growing up you would think they are happiest cleaning poop and staying awake through the night. But all that sentimental mush would have done nicely for a post and with a balanced dose of nostalgia, melodrama and some pre-school rhymes it could have soared my blog hits.
I had even thought up choice phrases to write a teary post about how the little baby who looked into my eyes 5 year 8 months 3hours and 45 minutes back is no longer little and entering the big bad world (actually a school only fifteen mins away from home) .But
all that will have to wait, for there is a fishy situation
.
A Bong Mom or (maybe a true Bong Dad but not the resident one)
will abandon fisrt born's milestones for the love of fish
and that is exactly what happened here. Indrani sent me a reminder about the
Fish event at her blog
and luck had it that there was a brand new, still smelling fresh ,fish recipe sitting in my draft which was only waiting to be posted for a fishy event.
It is called
Prawn Patia
or
Prawn Paatia
or something similar. I had no clue that this dish existed, I am pretty clueless you might think but that is the truth. So I was clueless until I saw this name in
Kalyan's blog
. He is a clever Bong guy whose best half is a Parsi,
a very intelligent thing to do, i.e. to marry into another culture
, that way you get to sample lots of variety in food at home itself. Now though I have hardly ever had Parsi food, I have this fascination for Parsi food. So when I saw that
Prawn Patia
was a Parsi dish
, I simply had to make it.
Kalyan had no recipe in his blog or maybe I wasn't able to find one, so the recipe I thought would be most fitting for such a dish is from
RecipeZaar
. I adapted the recipe and the result was delicious. All those
whole coriander, cumin and fennel used for tempering added a lovely new flavor
to the dish. I also dry roasted and ground a part of the above spices to make a powder which was not called for but I used in the recipe. I gave the tamarind a miss, the vinegar provided the tartness that suited our taste.The only thing I wasn't too sure of was the consistency of the gravy, any verdict ?
Going to the
event @ Appayan
with
Prawn Patia
is
Doi Maach
, a bengali preparation of fish in yogurt sauce and
Bhapa Ilish
, steamed Hilsa in mustard sauce.
Read more...







Prawn Patia



My adaptation of this recipe




Prep



Dry Roast

1 tsp Cumin Seeds, 1 tsp Corriander Seeds and 1/2 tsp Fennel Seeds

. Cool and grind to a powder in a spice mill

Squeeze some

lime juice and salt on the shrimp

and set it aside. I had about

15-20 frozen shrimp

which I defrosted.

Make a

wet paste of 2 cups of chopped red onion + 4 green chili + 2" ginger + 2-4 cloves of garlic + 3 tbsp yogurt + very little water





Start Cooking



Heat a Frying Pan/Kadhai

Toast

1/2 tsp of Cumin seed, 1/2 tsp of Coriander seed and 1/4 tsp of Fennel seeds



Add

Oil



Add

1/2 tsp of Mustard seed, 1/4 tsp of Paprika, 1/4 tsp of Red Chili Powder



When the

spices start popping lower the heat and add the wet onion paste

. Fry this for 20-25 minutes at medium heat till you see it turning golden and there is no raw smell. This will need some time, don't try to hasten the process.

Add the

dry roasted spice powder,1 tbsp of tomato puree, 1 tsp of white vinegar, salt and sugar

to taste. Fry for 5 more minutes

Add

about 1/2 cup of water

and let the gravy come to a simmer. Add the

shrimp

but do not over cook it

.



To finish off I added about

1/4 cup of fat free half and half

but this is not in the original recipes

When the

shrimp is done garnish with some finely chopped coriander

and serve with hot rice